IT Assets and Electronic Goods are bought with no thought of announcing them useless sometime in future. Their value as "zero=waste" is not acceptable. To Green Aura Recycling; Electronic and Electrical assets stand as an E-waste to be recycled; reason being—IT Asset's Life-cycle doesn't end—it only recycled. Hence, such electrical and electronic assets demand environment friendly deposition services. Recycling of e-waste is one of the major requirements of nature so as to protect the earth from any harm that may have caused due to metal mining &disposition of IT waste in a non-ecological way. In order to fulfill this demand of nature's in a quick online click; Green Aura Recycling is imparting Electronic waste recycling services or IT Assets disposal services. At GAR, we promise to dispose of the e-waste inside the boundaries of the environment and keeping in mind the legal and lawful way of e-waste management.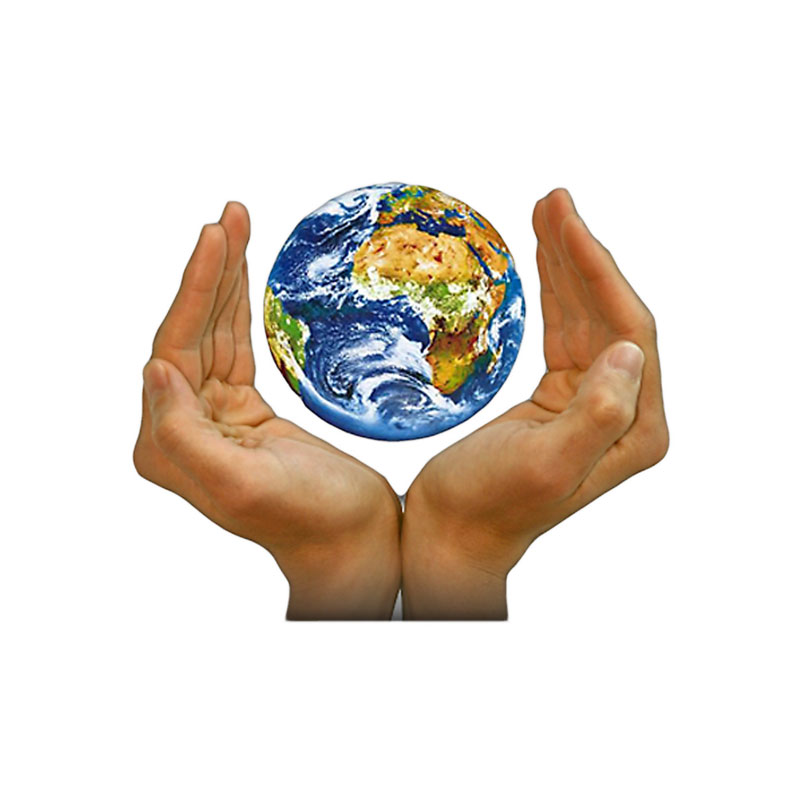 Abous us
At Green Aura Recycling; IT Assets and equipment are never put at the value of "Zero," on the scale. Indeed, its mission stands—PRODUCE SOMETHING REUSABLE OUT OF NOTHING and thus, Green Aura Recycling disposition professionals not only concentrate over the part where the asset is disposed but also, where it can be Reused. You may have heard the quote "only useless things are indispensable." In case of IT Assets; the quote demonstrates perfection as—to Green Aura Recycling end-of-life Electrical and Electronic assets which are completely useless are critical and makes the difference in revenues for the customer.
At GAR, customer satisfaction stands one of the major priority. Since, customer satisfaction relies on the generation of maximum revenue out of the e-waste recycled; therefore, GAR imparts its customers with maximum possible revenue from the recycled IT Assets. For customer's convenience, GAR takes into consideration making available additional services comprising in national-wide pickup services, piling up and tracking assets, data sanitization & destruction,logistics management, PCB Recycling and e-waste disposition. Apart from all these factors, customers are offered with cost-effective solutions which don't only match their budget and timeline but also helps in generation of revenue while recycling.
Green Aura Recycling concentrates on the deduction of IT Equipment that one company has not been using for long and making them valuable to the company through recycling. This is not a one-sided vision; the other side is to deduct the risk ofGovernmentcompliances, data security, and invincible environmental effects.
Keep in touch!
We will get back to you as quickly as possible